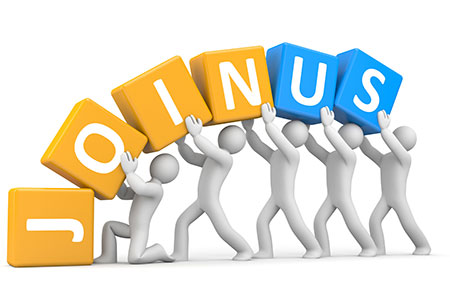 The Developmental Transitions Lab provides an opportunity for motivated undergraduate and graduate students to get involved in the research projects undergoing in the lab. We view research experience to be valuable in undergraduate/graduate training and critically important for the generation of new scientific knowledge.
Undergraduate Research Assistants (UGRA) who are interested in joining us in various research activities, such as participant recruitment and follow-up, literature review, data entry and cleaning, and in some cases, dissemination of research findings through conferences and paper presentations, can check the announcements below and fill out the UGRA application form if there is an opening. The positions are filled on a needed-basis.
Graduate students can also check below to see if the lab is accepting students in the following academic year.
---
ANNOUNCEMENT(S)
POTENTIAL UGRAs: The Developmental Transitions Lab IS NOT currently accepting applications for undergraduate research assistants (RA) for Fall Quarter 2023.